Organic architecture
Bienvenue!
Bienvenue sur le site de Udo Heimermann, architecte. Nous vous souhaitons beaucoup de plaisir sur les pages suivantes qui vous exposent notre conception de l'architecture.
Nous vous invitons aussi à explorer notre galerie.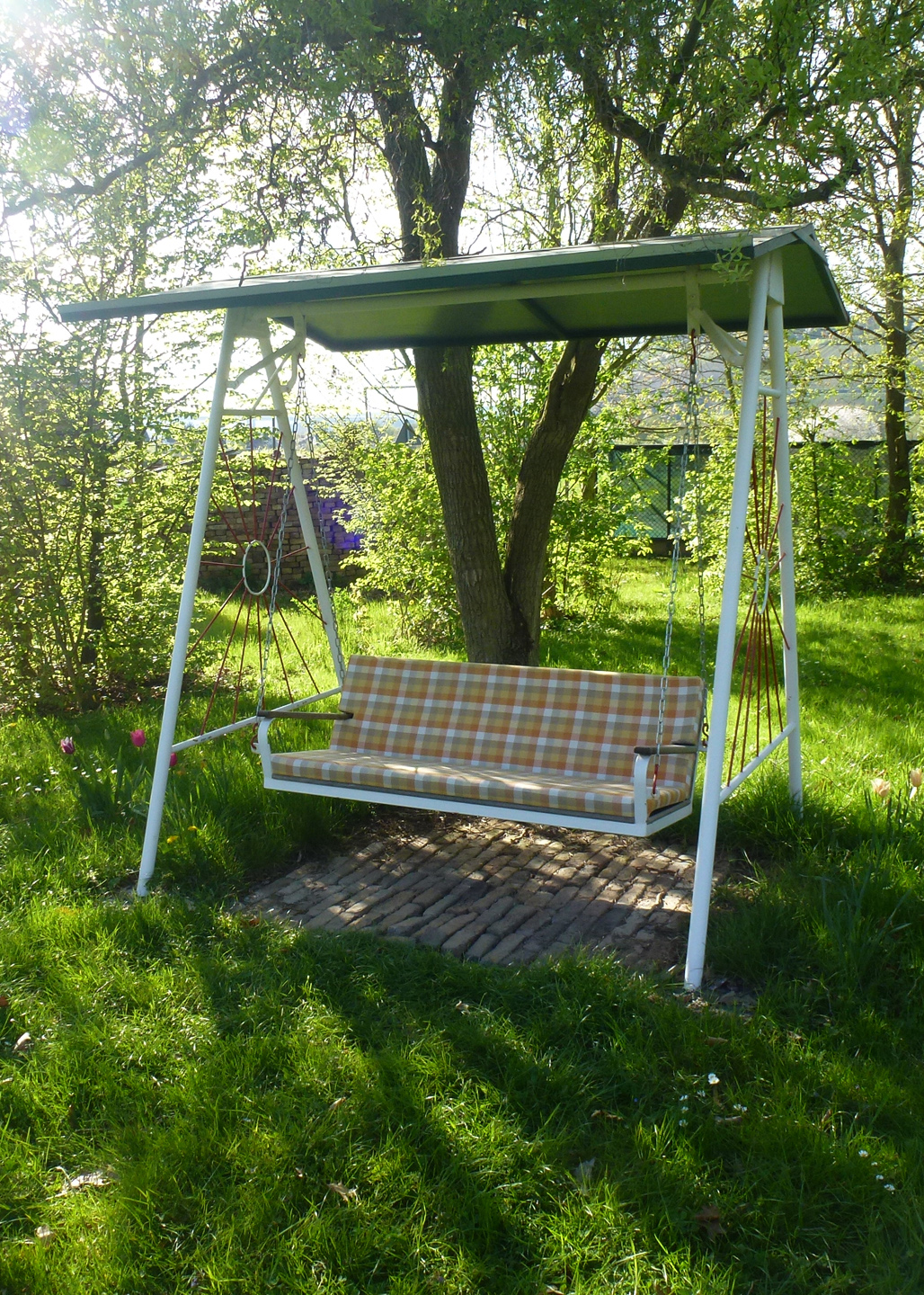 "Sit down and swing"
This garden swing lasts generations!
By selecting this wrought-iron handmade swing,
you will only pay once for extraordinary quality!
The calming effect of swinging will let you flow
on a cloud. As well as the roof ensures
protection from the sun it will also protect you from rain.
You will definitely spend more time in the garden
and you will be able to dream again.
You can also test-sit at our office.
Garden swing Udos-Jhoola
only 6.500,00 € (incl. 19% VAT.)
incl. shipping and installation
(Vicinity of 200 driving kilometres from Bad Neuenahr-Ahrweiler)
Here is our Website Udos Jhoola